Azabache Renewable Power Plant
First hybrid plant on an industrial scale in Chile.
Decarbonization and Electrification
Our actions in the fight against climate change.
Bocamina II - Just Transition
The closure of Bocamina II is part of a just social and ecological transition process.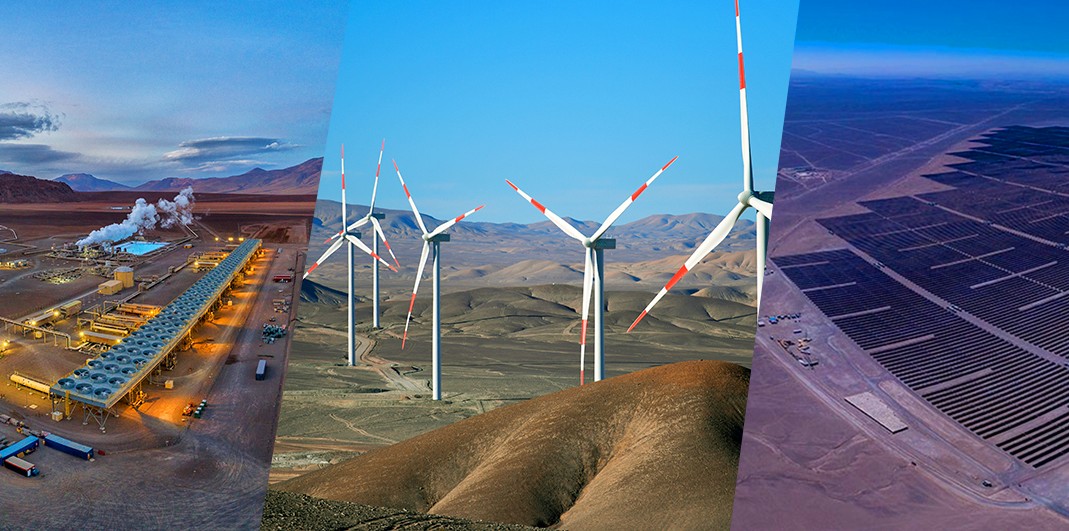 Virtual Tour Plants
Wherever you may be, we invite you to visit our renewable energy plants in the Antofagasta region virtually and in 360°.
SEE MORE